Reliable AC Repair and Installation

​​​​​​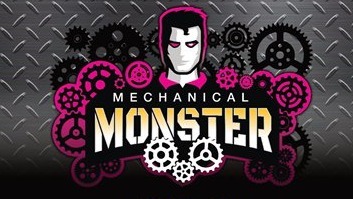 Staying comfortable when it is hot outside is important, and nothing can disrupt that more than an air conditioning problem. We are here to provide reliable air conditioner repair services so that even during the hottest days, you stay cool.

Professional AC Repair Services

When your air conditioning unit is functioning normally, it's easy to forget it's even there. But when a leak forms or it starts blowing warmer air, finding an air conditioning repair company becomes the central focus of the day.
That's where we come in. Our professional team has the experience needed to find possible leaks and perform repairs quickly.


During those hot and humid days, there is never a convenient time for your air conditioner to break down. That is why we are available whenever you need us — day or night! Give us a call 24 hours a day, seven days a week.
Our stellar air conditioning repair services include:


- Central and remote air conditioning repair
- Air conditioner servicing and maintenance
- Commercial HVAC refrigeration and repair
Contact us today at (267) 388-0946 today to schedule an appointment!

Now Servicing & Cleaning Air Ducts & Vents To Fight Against Any Viruses or bacteria.. Call Us For A Quote!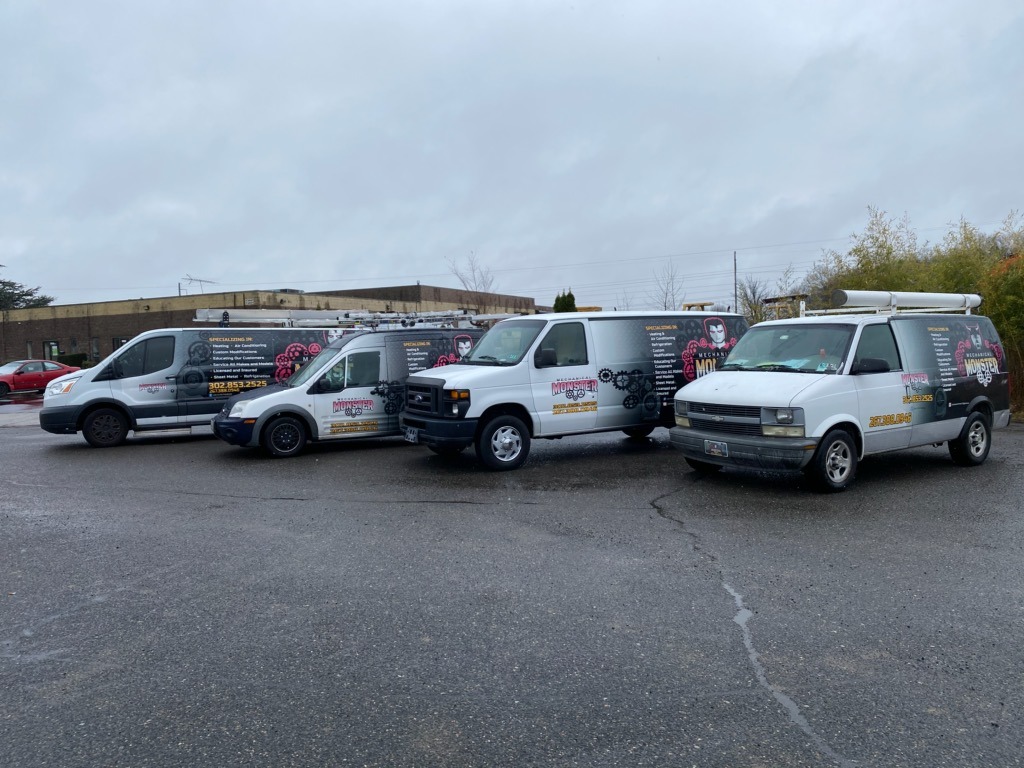 Mechanical Monster Service Trucks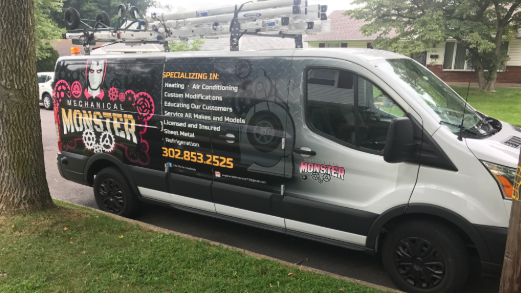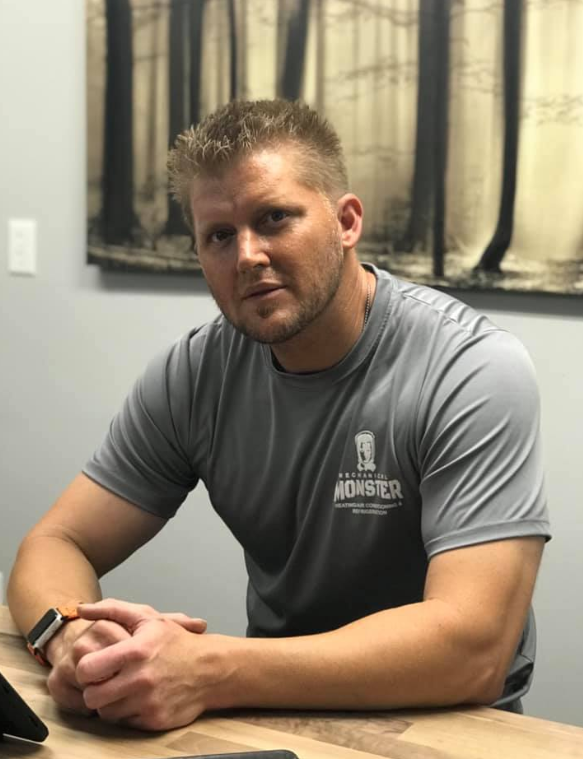 Delivering Exceptional Air Conditioning Quality &
Indoor Comfort
Same Day Service, Upfront Pricing &
Service Guarantee
Project Pictures (Click Here)
We Provide Services 24/7!
INSTALLATION
A set of service only for you. Save time and money with installation service.
REPAIR
If you need quick repair, we offer it for homeowners and all commercial customers.
SERVICING
Quick and regular servicing guarantees means a long use.
MAINTENANCE
With routine professional maintenance you can expect lower cooling costs.
COMMERCIAL HVAC & Refrigeration REPAIR
We are certified to work on a variety of HVAC systems in commercial properties.
SEASONAL MAINTENANCE
We recommend scheduling preventive maintenance calls to clean your system.
Listen To What Our Clients Say…
Because It's Our Clients That Matter Most
(Hover over the review icons of each review to verify authenticity)
Project Pictures (Click Here)
We Are the First Choice in the Deleware Valley and Philadelphia Suburbs
With over 20 years of experience in the industry, our customer service and skills are unmatched. Our top-rated Home Advisor reviews reflect the complete customer satisfaction you can expect to receive every time.
Which A/C Is The Best For Your Home?
If you're in the market for a new A/C unit, our team will gladly calculate the ideal size for your home. Our main priorities are always quality, price and long term energy savings. Our team works directly with all the major manufacturers to fit any layout or budget!
Call Us Today (267) 388-0946
​​​​​​​
Maintaining Ideal Indoor Air Quality
Mechanical Monster has helped hundreds of happy Philadelphia residents maintain perfect air quality within their homes and businesses. Regular service protects A/C equipment from extreme weather. We ensure it run more efficiently year-round. We value your trust and will do everything in our power to ensure awesome indoor air quality.
Case Study - Measuring A/C Energy Efficiency
Heating & A/C in a typical home uses 50% of your annual power consumption. It may come as a surprise that air conditioning units naturally lose 10-15% energy efficiency every single year. Without proper maintenance, A/C units will continue to lose efficiency over time.
A $79 annual tune up can save you hundreds off annual energy bills and protect your equipment!
The Myth About
Freon Replacement

Some say that A/C systems require more freon every few years, but that's simply not true. Missing refrigerant signals a leak in your system that should always be professionally located & repaired before recharging occurs.
Call Now (267) 388-0946
Who We Are
Philadelphia's Most Trusted Heating & A/C Professionals
Mechanical Monster HVAC was founded to make a real difference in our client's homes and businesses. We pride ourselves on being honest and dependable while providing complete air conditioning solutions. From heating and cooling to duct work, air quality, maintenance and energy efficiency, we will go above and beyond for you.
With over 20 years of excellent customer service, we are fully committed to solving all your HVAC & Refrigeration needs. Contact us today at (267) 388-0946 to see how we can help!
Jeff C.
Owner


Our firm has workers with many qualities. Very helpful and passionate about their profession, our customers and the company.
---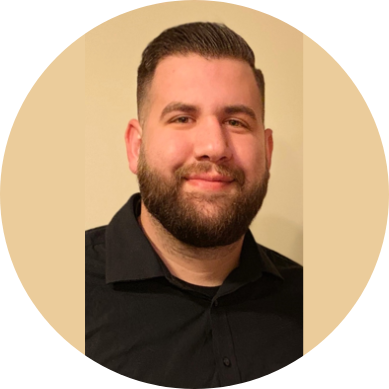 Victor M.
Installation Manager

Problem solving skills motivated and take challenges with minimal direction also adaptable.
---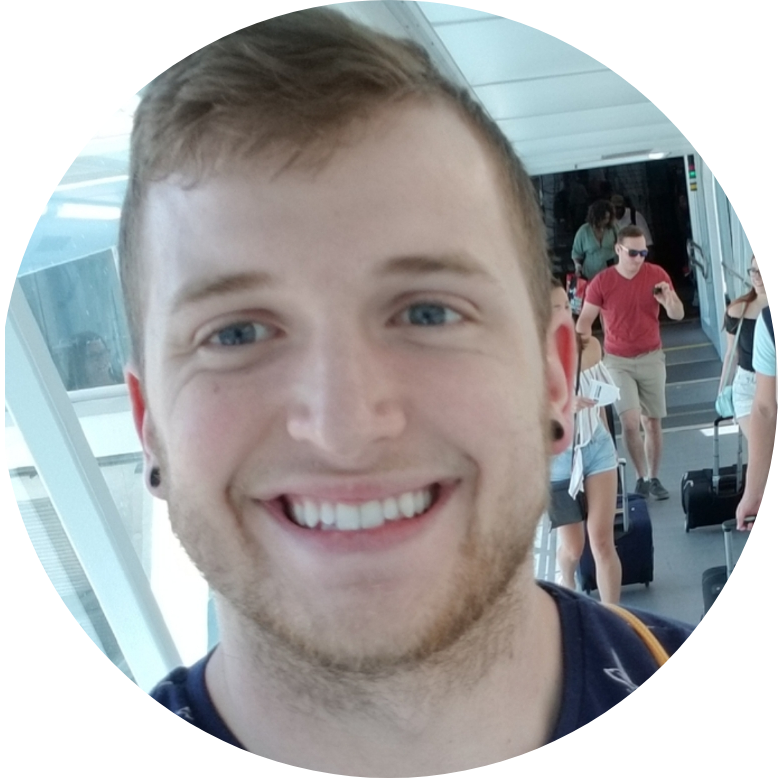 Nolan L.
Lead Installer


The ability to react quickly to work and get with his colleagues.
---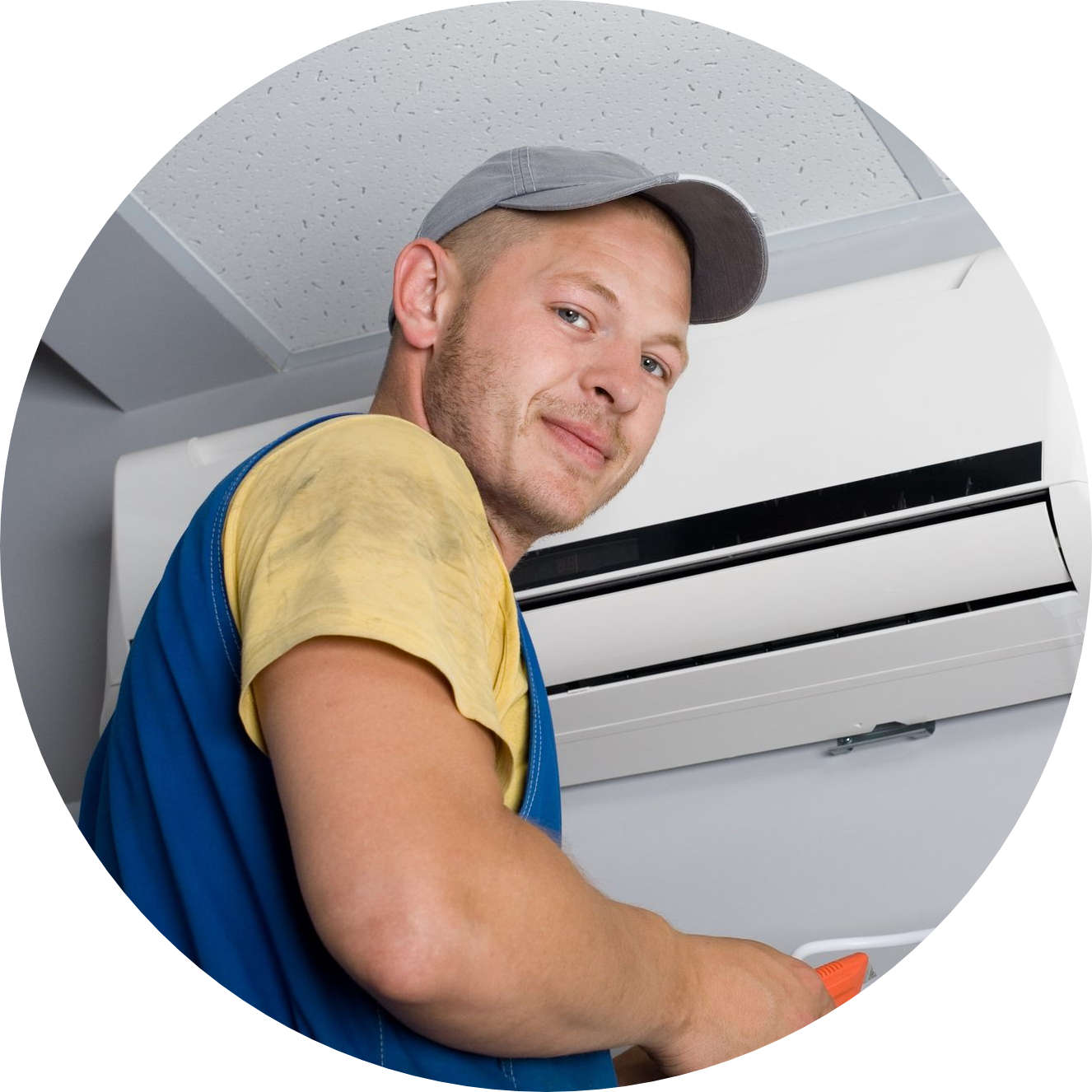 Chris C.
Field Tech



Loves people, communicates clearly and effectively.
---
Employment Opportunities (Click Here)
Frequently Asked Questions
How do I know if my Air Conditioning unit is big enough?
Call us and we will provide a heat load calculation to determine the proper size for you.
How often should I change the filter?
If you want your air conditioner lives longer maintain it properly and often.
What is an HVAC system tune-up?
An HVAC tune-up is essential to keep your HVAC system running efficiently throughout the year.
Address
501 Cambria Ave

Bensalem
Pennsylvania
19020
Email
office@mechanicalmonsterhvacr.com
Hours
24 hrs a Day - 7 Days a week